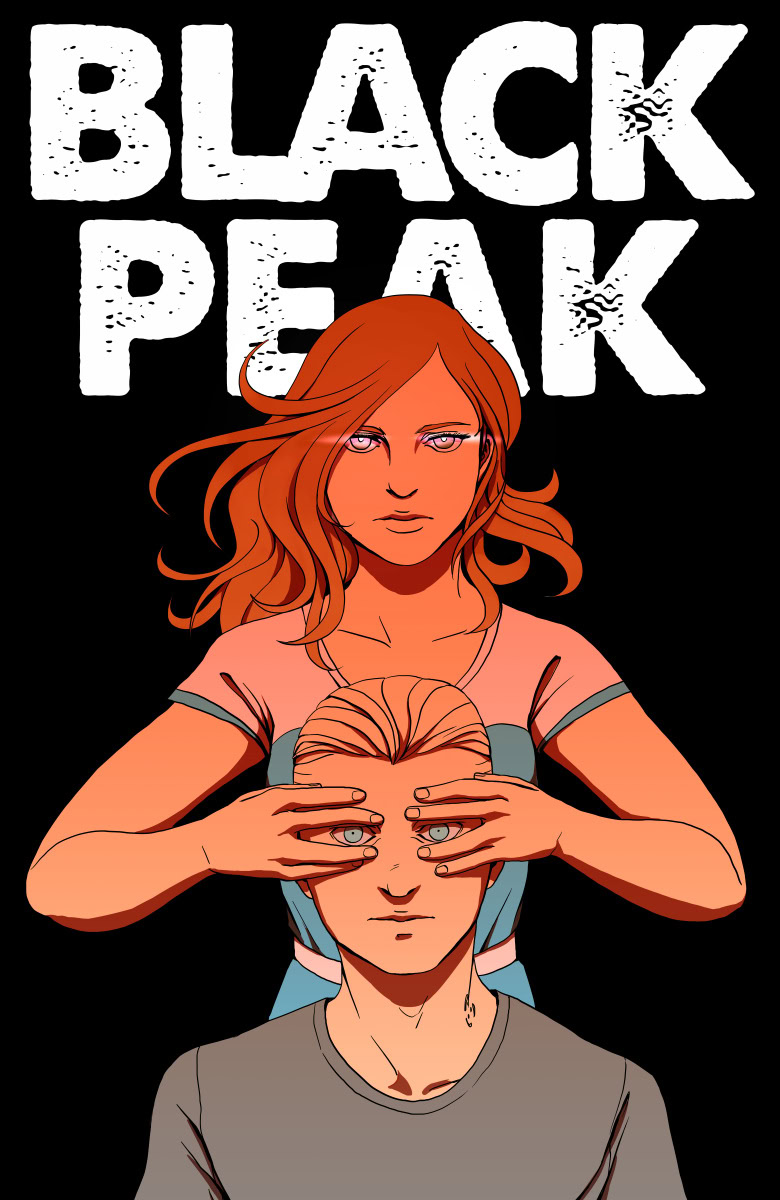 2015–2017
blackpeakcomic.com
Drawn and written by E.Hanby
Science Fiction/Horror
Online webcomic. Self-published. A psychological sci-fi thriller about isolation and obsession in space.
Intended for mature audiences.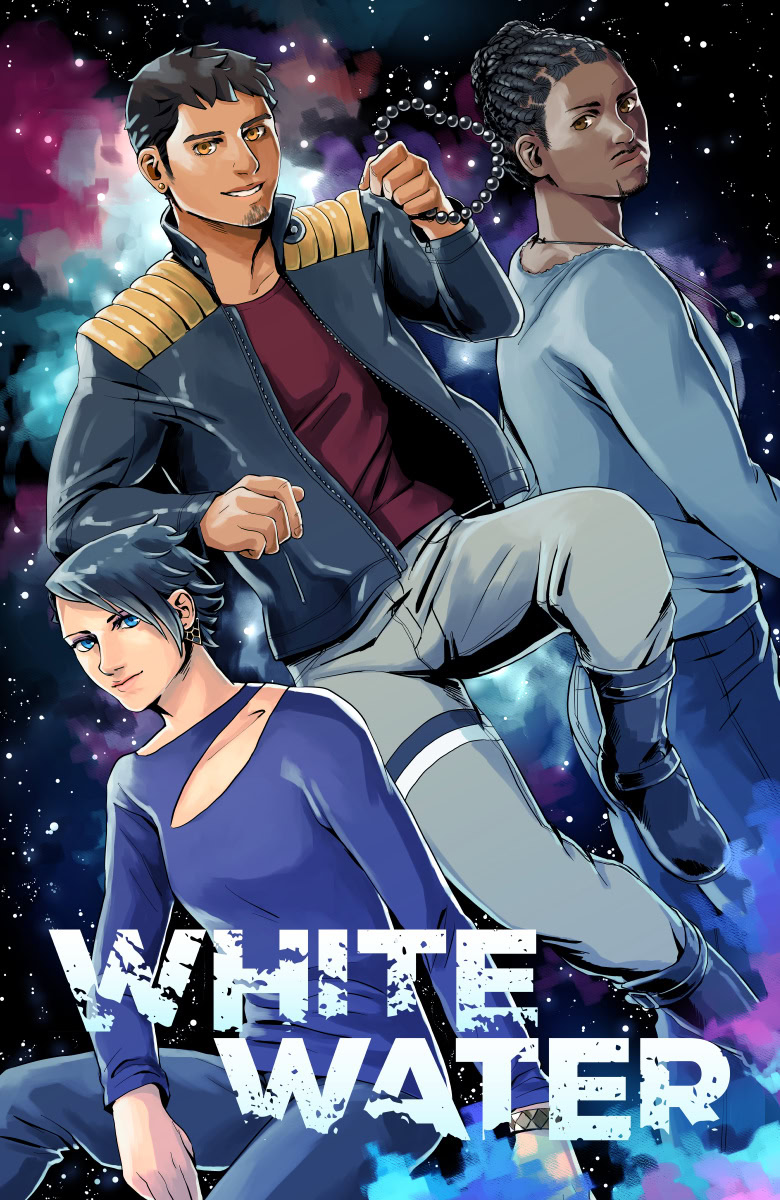 2017–Present
whitewatercomic.com
Drawn by E.Hanby and written by E.Hanby & Daniel Rowley
Science Fiction/Adventure
Online webcomic slated for future publication. Currently updating. A sci-fi adventure story about three friends searching for a way through loss.
Intended for teenagers and up.